The bottom line: A negative test isn't a free pass. Self-monitoring still is advised, O'Keefe said.
"In an ideal, non-pandemic world, tests should always be directed and interpreted by a trained clinician," O'Keefe said. "While open access to testing is needed in this pandemic, it has shown us the difficulties in helping people understand the complexities of laboratory tests."
As of Friday, Alex still reported no symptoms of COVID. Lauren, a private tutor, has tested twice in the past week, and both results came back negative. It's a relief, she said, because her mother has just started breast cancer treatment.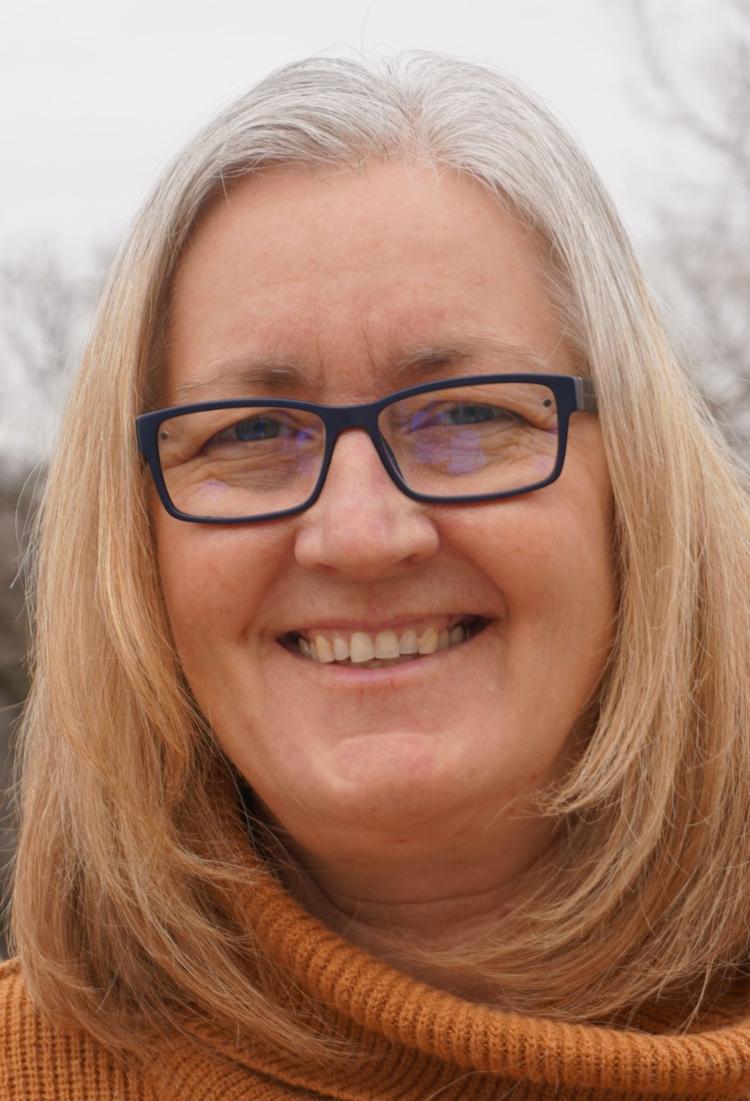 O'Keefe's advice to engaged couples: Sit tight on setting a wedding date for 2021. One person with COVID could turn a wedding into a super-spreader event. "It's not worth the risk."
Earlier this month, the federal Centers for Disease Control and Prevention reported on a large outbreak tied to a 55-person wedding reception in rural Maine. The outbreak was linked to 177 COVID-19 cases, including seven hospitalizations and seven deaths.
For couples who feel they can't delay their nuptials for a few months, O'Keefe recommends having a small ceremony in the short term and a big reception after the pandemic has safely passed.
"We're hoping that in three to four months we'll have a vaccine that is broadly available, and things will begin to return to normal," she said.
Read more