Why You Should Consider an Unplugged Wedding Ceremony in St. Louis | Wedding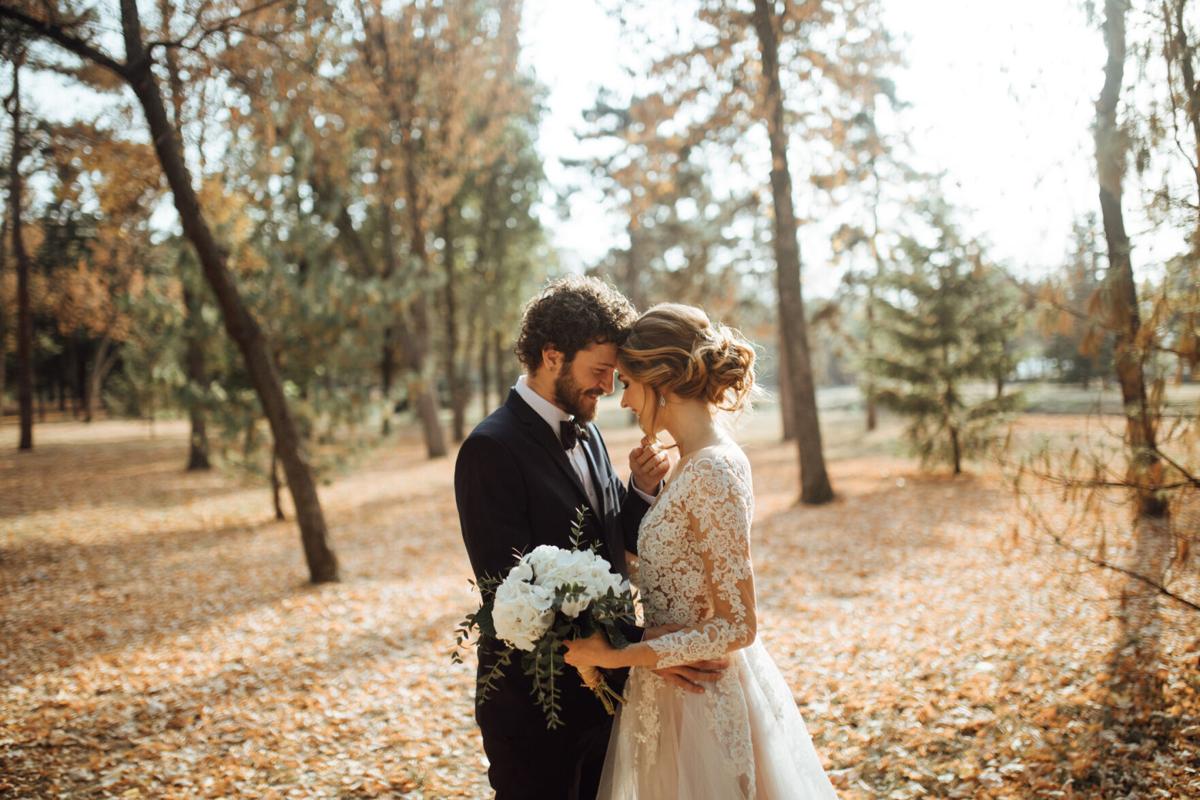 By Alecia Humphreys

Between work-from-home orders, e-learning and simply living in a technologically driven world, it's harder than ever for people to unplug. However, if you are a happy couple hoping people will unplug to focus on your special ceremony, don't be discouraged – an unplugged day is still possible.
"The guest counts are smaller, but that doesn't necessarily mean people's budgets are smaller," says Melody Lowry, director of events at a.companie event planning. "They are able to really get more of that dream wedding that they want, so we have the opportunity for an unplugged wedding where your guests walk in, they are greeted with Champagne, they are immediately hearing the sound of beautiful music that's from a live musician. There is more about that overall food and beverage and venue experience that they don't even think about pulling out their phone because they are so captivated by what's going on around them."
In addition to having an effervescent event, Lowry says a more authoritarian approach is to have your officiant verbalize the request.
"If it's nondenominational or a spiritual ceremony that's not in a church, you have a little more flexibility with what that script looks like," Lowry says. "If you are in a church, most of the time, people aren't going to have their phones out. Have your officiant come out, start the ceremony and just say a couple of quick announcements – one of them being that the bride and groom have invited you to be fully present and to kindly turn off your phones and cameras, to just enjoy the moment with them and be here with us. Hopefully, everyone respects that."